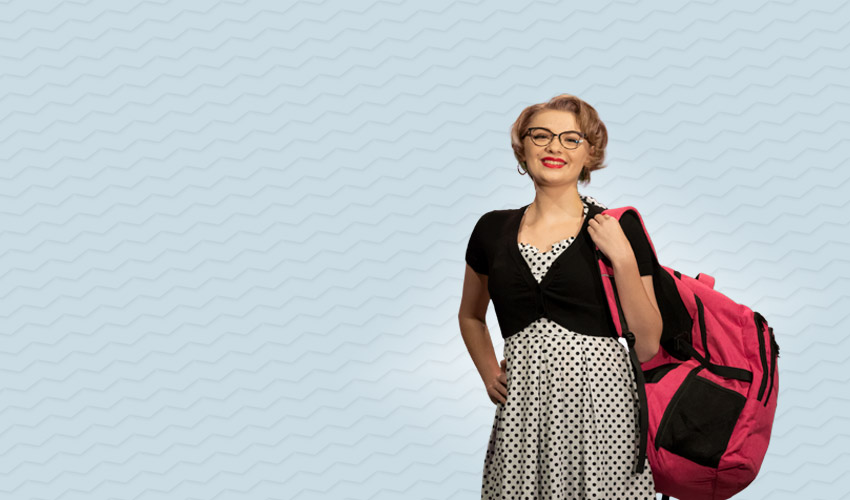 (Non-degree, diploma, or certificate seeking)
This classification will allow you to earn college credit by taking courses which you may later transfer into a degree or diploma program. It also allows you to not declare a major and to avoid some of the admissions procedures associated with other programs.
Financial Aid - Not an Option
Since special credit students do not have a declared major, they cannot qualify for financial aid or any Isothermal-administered scholarship. For more information on financial aid, please call 828-395-4198.
Graduation - Not an Option
Please be aware that you cannot graduate from any certificate, diploma, or degree program if you are a special credit student. To qualify for graduation you must declare a major with the Admissions Department, submit any missing documentation such as official high school or college transcripts, take or qualify to be waived from the placement test, and complete the application for graduation form (can be picked up in the Student Services Office in the Student Center).
Next Steps - For Classes with Prerequisites
Prerequisites have been eliminated wherever possible. You may need to submit your official high school or college transcript. For questions contact the Advising and Success Center at advising@isothermal.edu or 828-395-1436. 
Send official transcripts to admissions@isothermal.edu or Admissions Office, Isothermal Community College, PO Box 804, Spindale, NC 28160.
You may be able to request an official high school transcript through the CFNC website. You will need to know your NC Wise (lunch) number. If not, contact your high school.
Verify when your transcript is received at Isothermal on your Patriot Port under My Documents.
For any other questions about your status as a special credit student, please contact Admissions at admissions@isothermal.edu or 828-395-1442