Lee L. Powers Service Scholarship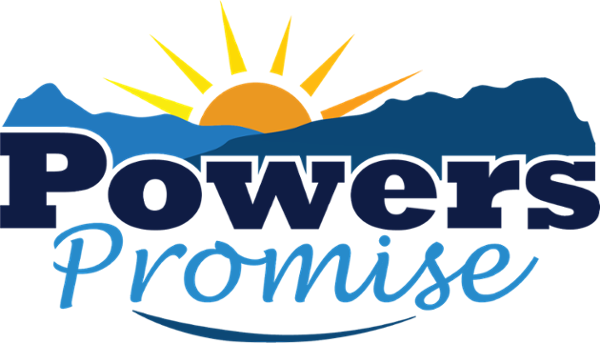 ICC can be tuition-free
If you are a curriculum student who resides in Rutherford or Polk Counties and receive in-state tuition, you may be eligible for the Lee L. Powers Service Scholarship which covers your tuition and fees!
ICC can be tuition-free...year round.
The "application" is easy
To determine eligibility for the Lee. L. Powers Service Scholarship you need to complete the:
That's it! There is no further application for this scholarship. Our Financial Aid team will automatically review your eligibility upon completion of the above steps! For complete details, please visit the Powers Scholarship Program page.
*A FAFSA submission is required; however, scholarship eligibility is not based on demonstrated financial need.
Have a question?
If you have a question about the program, let us know. We'll respond by the end of the next business day.
Feel free to contact our Powers Scholarship Coordinator
at 828-395-1438.