Isothermal Community College provides a valuable assistance program as a benefit to all students, employees, and their immediate family members. This program offers help for personal, professional, or school concerns.
Patriot Care provides free, confidential, short-term counseling and personal consultation through a network of counselors at McLaughlin Young that are readily available to assist you.
Some examples of concerns that the Patriot Care program addresses include:
Alcohol or drug use
Family conflict
Goal setting
Grief and loss
Legal services like wills and disputes
Financial issues like budgeting, buying a home, and retirement planning
Relationship issues
School-related issues
Stress, anxiety, or depression
Some benefits of using Patriot Care:
Confidential Counseling.
No one will know that you have used this resource unless you offer that information or unless someone's safety is threatened.
There is no cost to you for your phone calls or virtual, telephonic or face-to-face visits. 
All expenses are covered for this program.  
Appointments are available during both daytime and evening hours.
The staff at McLaughlin Young is available 24 hours a day, seven days a week, ready to assist you. 
To seek assistance through the student assistance program, simply call 704-529-1428 or 800-633-3353. 
The Patriot Care program is not designed to evaluate fitness for duty or authorize leave of absences but will provide referrals as needed. 
Access Your Services
There are two ways to access your assistance care services:  Call 800-633-3353 or by visiting mygroup.com
Select My Portal Login
Work-Life
Username: iccstudent
Password: guest
How does it work?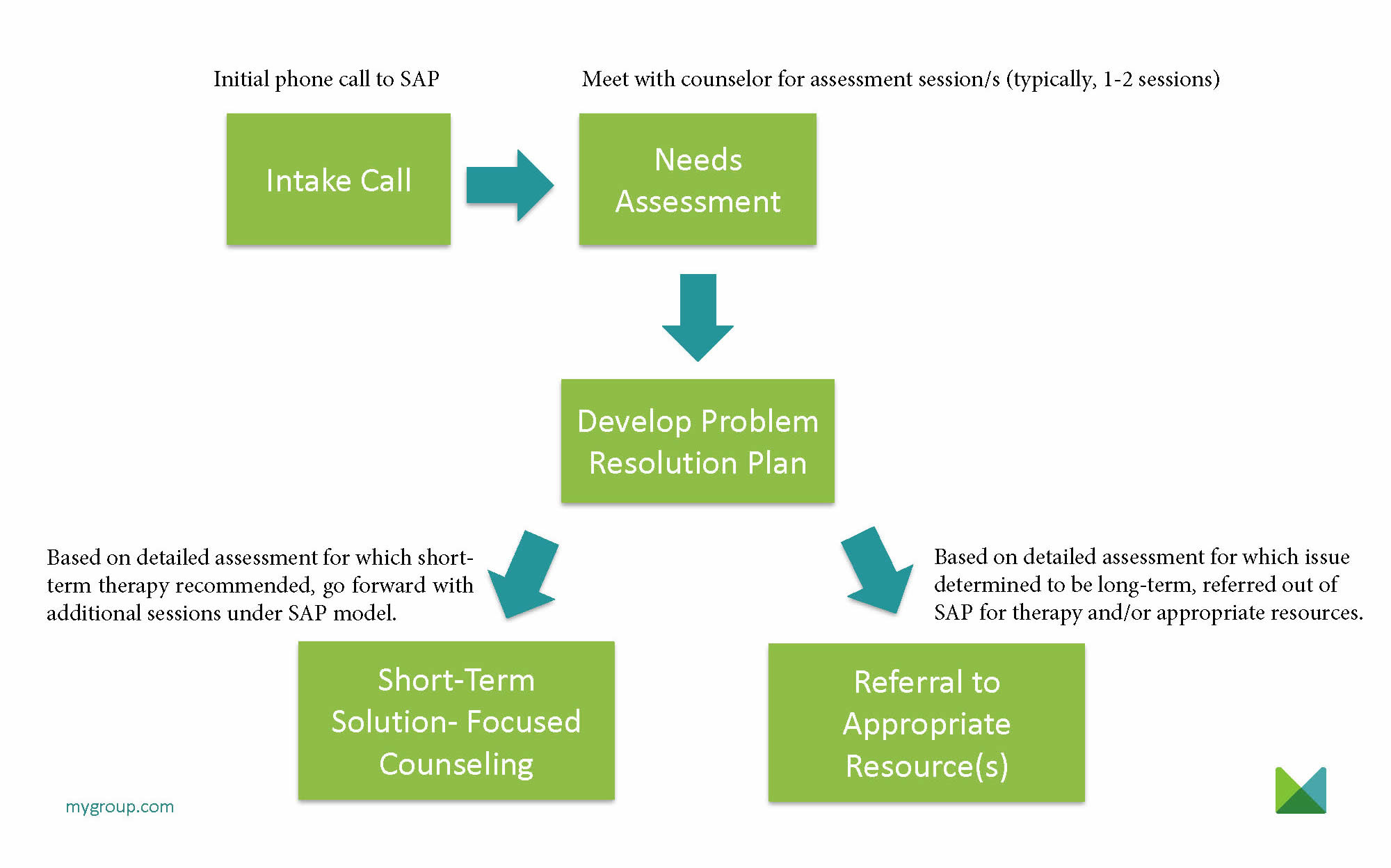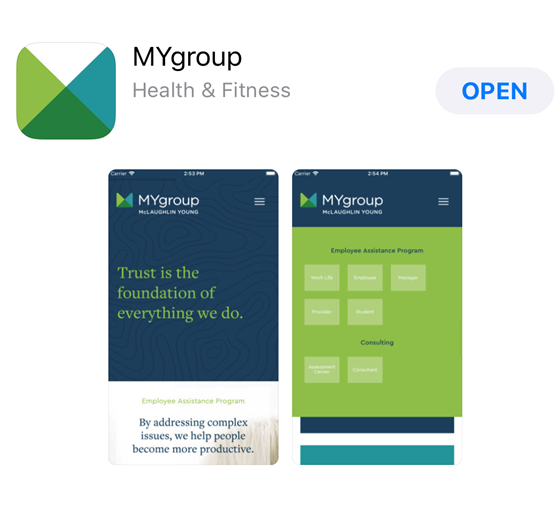 Download the App!
Confidential and free to download, the MYgroup app gives you immediate access to the support and tools you need to be happier, healthier, and more productive. The MYgroup app is available for download at the Apple App Store and Google Play Store. 
App Includes:
Online tools, such as interactive learning modules and self-help articles
Direction to in-the-moment support for more distressing issues
MYportal access to Work-Life, Student & Manager portals
Login credentials remain the same as they are for mygroup.com
Upcoming Events
October

Mental Strength

The Mental Strength Workout
Available on Demand Starting Oct 20

Learn skills and strategies to exercise the power of your mind and increase 
your mental fortitude.

November

Healthy Ways to Cope with Stress

Building Resilience Muscles
Available on Demand Starting Nov 17

Learn resilience by understanding yourself and identifying the mental 
obstacles that get in your way.

December

Being Grateful

Know Your Strengths
Available on Demand Starting Dec 15

Explore how confidence and a strengths-mindset can enable you to respond 
more creatively to challenges.