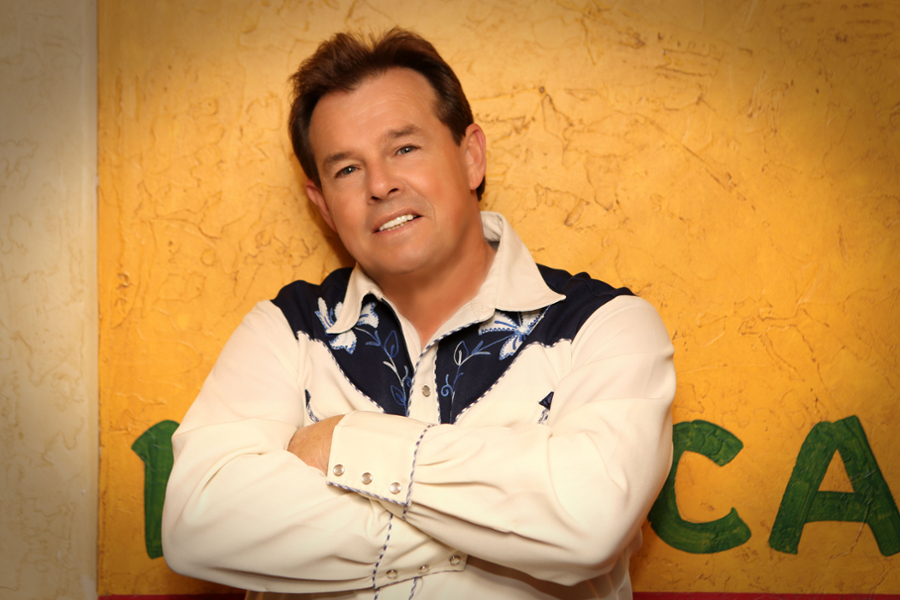 Isothermal will host Salute To Veterans
By: Mike Gavin
Published: November 01, 2021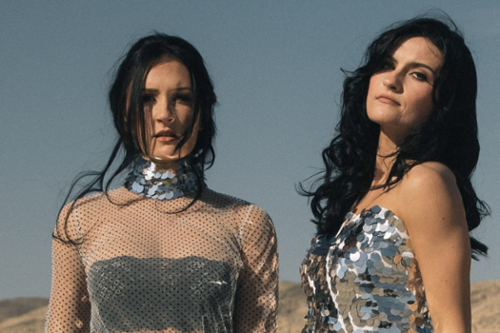 Update
Due to possible weather concerns, the "Salute to Veterans," featuring Sammy Kershaw, has been moved inside the Foundation Auditorium. Tickets are limited, so get yours now at www.foundationshows.org.
If you purchased tickets for the ourdoor event, bring your original tickets, we have reserved seats for you.
The annual Salute To Veterans concert will begin at 5 p.m. on Saturday, Nov. 13. Tickets are free for veterans and active military.
Special guests Presley & Taylor will open the show at 5 p.m. before Kershaw takes the stage at 6 p.m.
"We are grateful for our veterans and are happy to host an event like this to show our appreciation," said Dr. Margaret Annunziata, president of Isothermal.
Veterans can call the Foundation Box Office at 828-286-9990 to reserve a free ticket. Proof of military service is required for free entry.
General admission tickets are available for $40 and may be purchased by calling the box office Tuesday through Friday from 11 a.m. to 4 p.m. or by visiting www.foundationshows.org.
This event will be held in the parking lot behind The Foundation. Guests should bring their own chairs or blankets as seating will not be provided. Free parking will be available in the other lots across campus.
The fireworks display will follow Kershaw's performance. There will also be a flag ceremony and a tribute to those who have served or are currently serving in each of America's military branches.
The event is sponsored by Rutherford County Salute To Veterans, WNCW 88.7 FM, the Town of Forest City, the Town of Rutherfordton, the Town of Spindale, Farm Bureau Insurance, Rutherford Weekly, the Shelby Shopper, Atlanta Consulting Group, and Polk County Veterans Services.
In 1993, Sammy Kershaw topped the singles chart for the first time with "She Don't Know She's Beautiful," which has become one of the most-played records in Country Radio over the past two decades. Albums such as Don't Go Near The Water and Haunted Heart were both certified as million-sellers by the Recording Industry Association of America (RIAA), and only continued to add to his stature.
The Louisiana native has stayed on the road for years while the hits kept coming on the airwaves. He added to his resume with such classics as "I Can't Reach Her Anymore," "Meant To Be," his cover of The Amazing Rhythm Aces' "Third Rate Romance," and 1998's "Love Of My Life," which cemented his reputation as a balladeer.
Opening act, Presley & Taylor, is an up-and-coming Nashville-based duo. The sisters have honed their craft since their early teenage years, along the way performing a sold-out show with Pam Tillis at the Grand Ole Opry, hitting sanctioned CMA Fest stages several years in a row, and opening for the likes of Martina McBride, Jimmie Allen and many more.
Category: Spindale Campus