ICC health instructor wins leadership award 
By: Mike Gavin
Published: October 26, 2021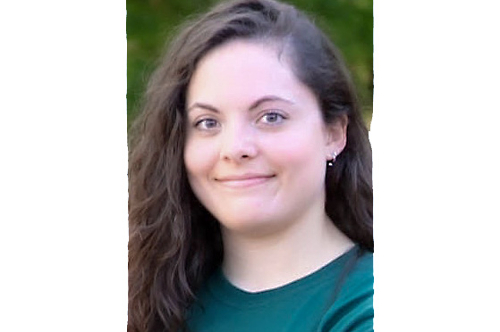 SPINDALE (Oct. 26, 2021) – Meredith Byers, a health and wellness instructor at Isothermal Community College, has earned a statewide award for her leadership in the field. 
Byers has been awarded the 2021 Edgar W. Hooks Young Professional Award by NCSHAPE. The award recognizes young professionals who have demonstrated outstanding potential for teaching, scholarly productivity, and professional service.  
NCSHAPE is a professional organization with a mission "to provide advocacy, professional development, and unity for health, physical education, recreation, dance, and athletics professionals and students in order to enhance and promote the health of North Carolinians." 
"My students continue to inspire me each day with their adoption of healthy lifestyle choices such as recycling," said Byers. "It is an honor to receive recognition for sharing my passion with my students and providing them with opportunities to improve in all areas of their personal health and well-being." 
Byers was nominated by a colleague at Lincolnton Middle School, where she taught before starting at Isothermal this year. The nomination noted the great passion Byers holds in helping her students. 
The award was set to be presented at the NCSHAPE conference this fall. However, due to COVID, that event has been postponed until spring. 
Category: Awards