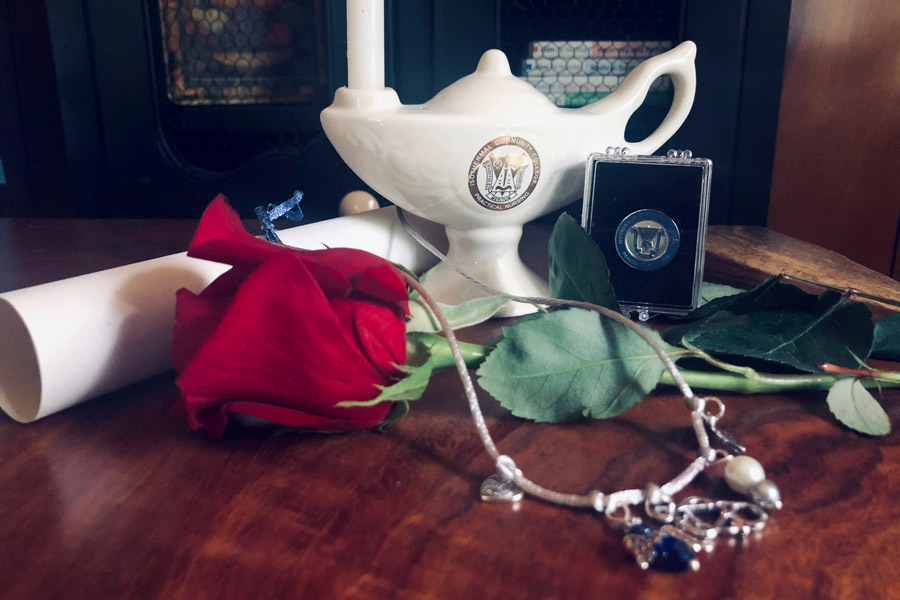 Practical Nursing Pinning Ceremony will be held
By: Mike Gavin
Published: July 22, 2021
SPINDALE (July 22, 2021) -- The Practical Nursing Program at Isothermal Community College is proud to announce the graduation of the Class of 2021. 
The program will celebrate its graduates with a pinning ceremony at 2 p.m. on Thursday, July 29. The pinning ceremony will be held in the Foundation on the main campus of ICC. 
Families and friends are welcome to join their student for this celebration. 
The Practical Nursing Class of 2021 began in August 2020, which was designated the International Year of the Nurse. 
"Despite the COVID-19 pandemic, our graduates demonstrated 'true grit' and have excelled in learning their chosen profession," said& Stephanie Denison, PN director.
During the pandemic, the Class of 2021 joined with the Rutherford Health Department to help give over 2,500 COVID-19 vaccines.
Photo credit goes to Sophie Pickelsimer.
Category: Spindale Campus