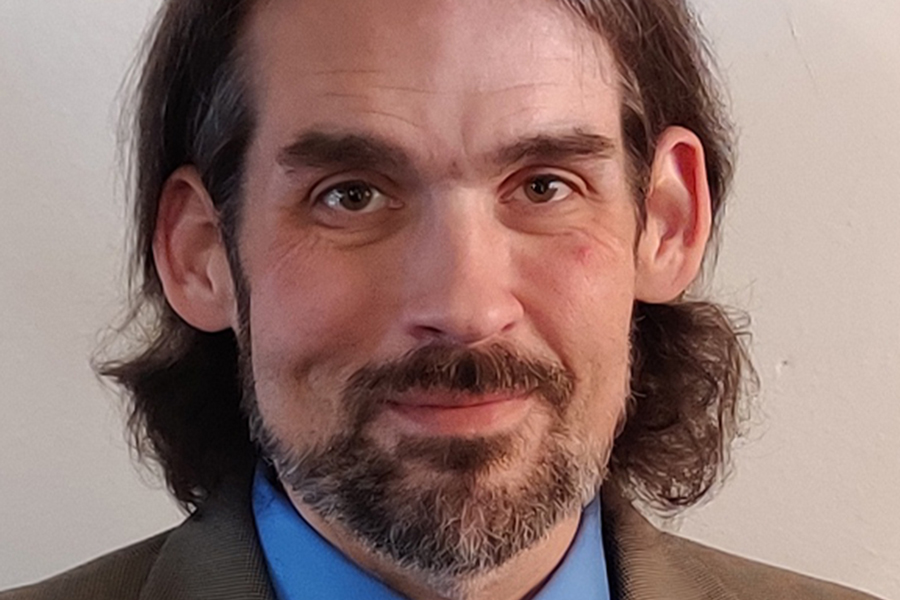 Thomas named as ICC's chief academic officer
By: Mike Gavin
Published: June 01, 2021
SPINDALE (June 1, 2021) — Dr. Greg Thomas will serve as the new vice president of Academic and Student Affairs at Isothermal Community College.
Thomas's appointment to the position was confirmed Tuesday by the Isothermal Board of Trustees. He replaces Dr. Dolly Horton, who left the college earlier this year to pursue other opportunities.
"We are so excited to welcome Dr. Thomas to Isothermal," said Pres. Margaret Annunziata. "We had an exceptional pool of applicants and are pleased that Dr. Thomas emerged from our rigorous selection process as the top candidate. He brings a wealth of experience as an instructor and administrator, and we believe he is the right person to work with our team to lead these areas forward."
The search process started several months ago and involved faculty, staff, and trustees from across the institution.
Thomas most recently served as Dean of Student Learning at Northwest College (NWC) in Powell, Wyoming. In this role, he helped lead the academic operations of the small, public two-year College in advancement of its mission to be student-centered and forward-thinking while cultivating community and preparing students for transfer, career, and life.
At NWC, Thomas oversaw the college's efforts concerning academic scheduling, accreditation, assessment, and retention.
Before that, for over a decade, Thomas taught a wide variety of communication courses and served as an intercollegiate debate and forensics coach with three different institutions.
During that time, he served in several roles that helped prepare him for academic leadership, including Assistant Department Chair, Basic Communication Course Coordinator, University Assessment Committee Member and Chair of the Communication Assessment Subcommittee, and Faculty Senator. Thomas's success in these positions is demonstrated by the fact that he was awarded several institutional awards for teaching, service, and mentorship during his time as a faculty member.
Thomas earned an Ed.D. in Educational Leadership from Fayetteville State University. As part of that program, he completed his dissertation on student perceptions of teacher immediacy. Thomas also earned a Master's in Liberal Studies from Fort Hays State University and a Bachelor of Science in Speech Communication from Methodist University and completed additional graduate coursework in Communication, Community College Leadership, and English as part of his professional and personal development. 
Category: Uncategorized