Five students graduate from Basic Law Enforcement Training
By: Mike Gavin
Published: April 29, 2021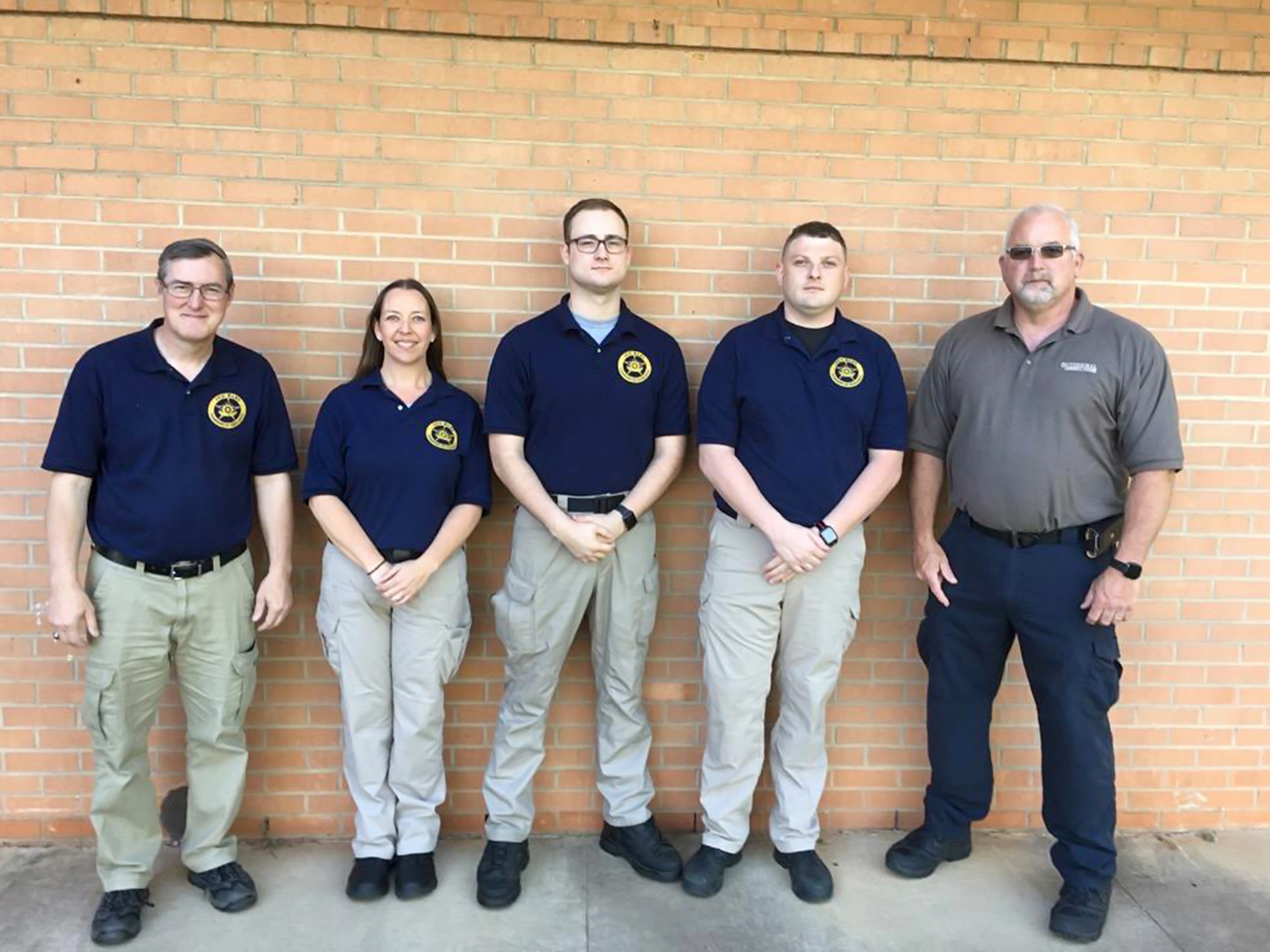 SPINDALE (April 22, 2021) – Five students recently graduated from the Basic Law Enforcement Training (BLET) program at Isothermal Community College after completing nearly ten months of training. 
The BLET program is the state-mandated course of study for anyone interested in becoming a certified law enforcement officer. The five students who completed the program were trained in 35 topics including criminal law, arrest, search, and seizure, driver training, defense tactics, firearms, and other related law enforcement topics. 
The students who earned a graduation certificate for the 673-hour training program are Dana M. Bradley, James E. Greene, Jordan T. Greene, Kyeth A. Lindsay and Nickohlas A Messer. 
The students were honored in a small ceremony featuring instructors Philip Bailey and Thomas Tarker. 
All of the graduates earned certificates in Basic Law Enforcement Traing, ASP/Baton, Taser and Pepper Spray.
This is the 80th BLET class to graduate from Isothermal Community College since it began conducting the training in the late 1970's. 
The next BLET class begins in early 2021. For information, contact Brenda McFarland at 828-395-1668 or Bailey at 828-395-1644.
Category: Spindale Campus