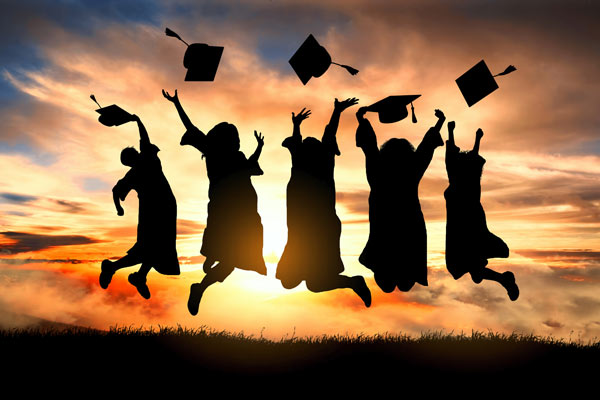 Isothermal will host in-person graduations
By: Mike Gavin
Published: March 05, 2021
SPINDALE (March 4, 2021) -- Isothermal Community College will host its May commencement ceremonies in a modified in-person manner this year, officials said this week.
The curriculum graduation will be on Monday, May 17, followed by the adult high school graduation on Tuesday, May 18.
The ceremonies will be held outdoors in the parking lot of The Foundation Performing Arts and Conference Center in a socially distanced setting.
"We have consulted with Karen Powell, the director of Foothills Health District, and we believe we can go forward with this plan to recognize our students in a safe manner for their fantastic achievements," said Dr. Margaret Annunziata, Isothermal's president. "More details on the ceremonies are forthcoming."
Those additional specifics will be announced as they become available. 
Annunziata said the plans are subject to change if the COVID-19 pandemic worsens or if public health restrictions would prohibit such a gathering.
"Our students have done so much to adapt and succeed despite the challenges of this past year," said Annunziata. "We want them to know how proud we are of their accomplishments and we also want them to have this opportunity to share the joy of this time with their loved ones and classmates."
The 2020 ceremonies were highly modified and included a combination of a drive-through recognition event and fireworks over the campus lake viewed from inside personal vehicles.
Category: Uncategorized