Golden LEAF scholarship available for transfer students
By: Mike Gavin
Published: December 16, 2020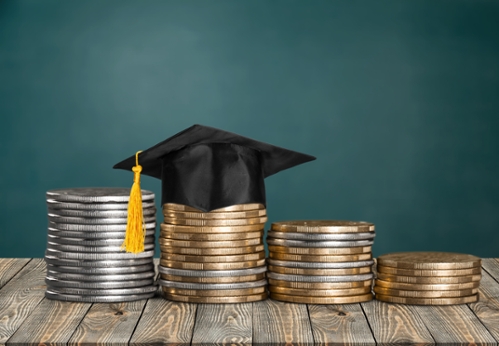 SPINDALE (Dec. 16, 2020) — Attention, Isothermal students who are planning to transfer to a four-year institution, Golden LEAF is here to help you.
The 2021-22 school year Golden LEAF 4-Year Scholarship application is now available.  
The Golden LEAF Scholarship Program is open to high school seniors and community college transfer students who reside in a qualifying rural, economically distressed, tobacco-dependent North Carolina county and are planning to enroll full-time in a participating public or private college or university located in North Carolina.
Up to $3,000 per year for up to three years is available to students who transfer from a community college including Isothermal.
The student's full application packet must be electronically completed and submitted with all required information/documentation via the application system by March 1, 2021 to receive consideration.
The website that houses information about the Program and access to the electronic application can be accessed via the "Program Information" tab below. 
Category: Spindale Campus, Students