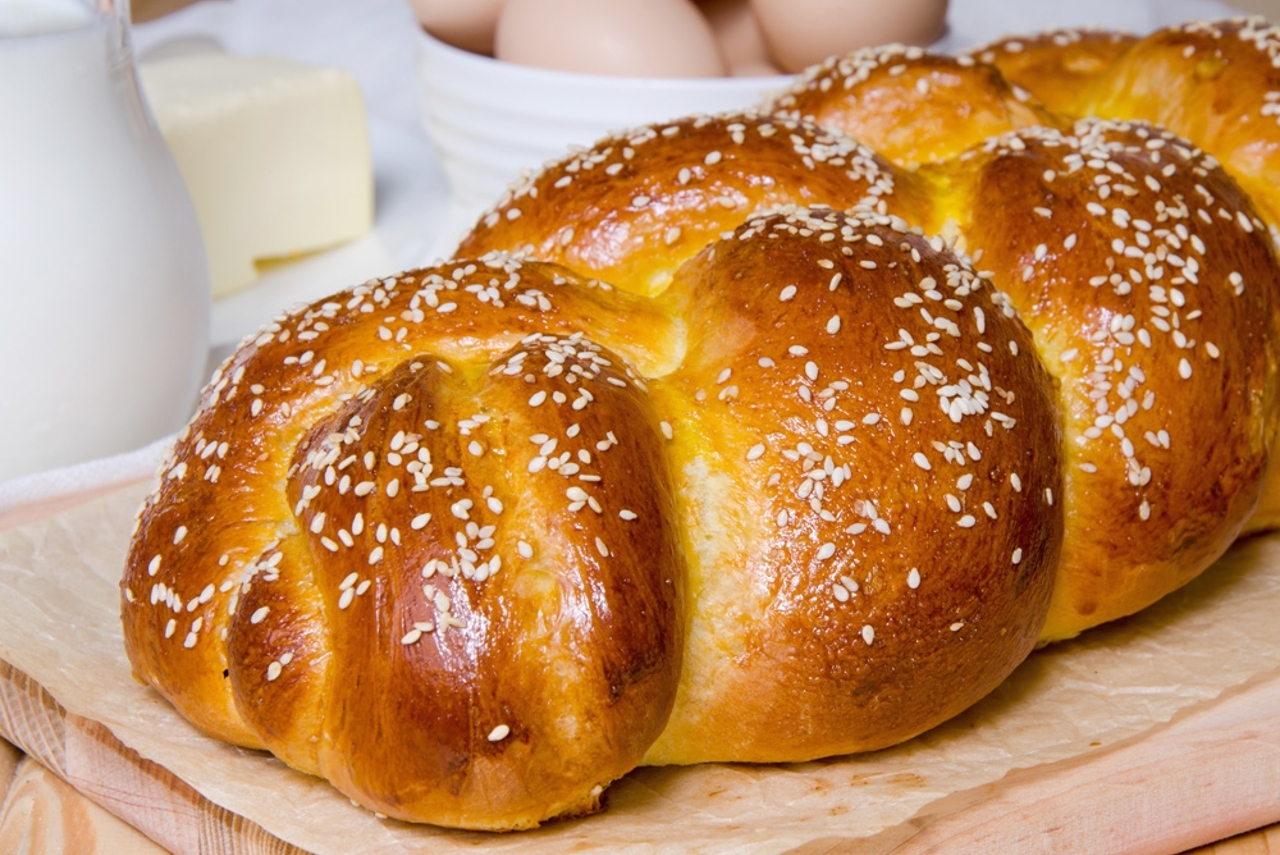 New Culinary Class
By: Mike Gavin
Published: October 10, 2019
Yeast Breads Class
This class will be an informative, hands-on class where you will learn the basics of yeast bread baking.  Learn why and how different types of flour are used in a variety of breads.  You will learn how to perform the ten steps involved in yeast bread production and make three varieties of yeast breads.  We will make three different types of breads in this class, Challah, Focaccia and french baguette.   We will use the challah dough to make three different breads, a traditional challah braid, soft dinner rolls, and cinnamon swirl rolls.
Instructor: Chef Amanda Jones 
October 24, 2019, 5:30pm – 8:30 pm
Cost $30 per person
Class will be held at the Rutherford Opportunity Center, 140 Old Caroleen Rd, Forest City, NC  28043
To register call Sandy Brackett at 828-395-1405 or in-person at Continuing Education in the Foundation Building lower floor.
Category: Continuing Education
Keywords: culinary