A partnership with NC State and Isothermal, the Discovery Engineering Camp is designed to engage rising 7th through 9th (current 6th - 8th) grade students in the Grand Challenges of Engineering. Camps are led by licensed teachers who have been trained by NC State. Campers will be engaged in hands-on learning activities that incorporate a variety of engineering concepts. The camp will be held on campus, and each day will begin at 8:30 a.m. and end at 3 p.m.
Typical Day at Camp
Brief large group to introduce theme for the day
Breakout into groups to complete challenges. Team Leaders will share challenge goal and groups will be given time to plan and produce their engineered designs
Share design ideas, compete in competitions, and discuss what you learned in a large group session so we can learn from each other! 
Lunch Break
One challenge after lunch to wrap up the day: challenges will vary by day after lunch. You may be planning a prototype, building a prototype, testing it or competing with each other to see whose design fit best to the challenge and produced the best results!
To end the day, we will discuss what inspired us, what was difficult, what we learned and what we're looking forward to the next day!
Student Applications:
For applications, the final deadline is May 31, 2023 (or until all spots are filled, whichever comes first). The application must include an essay describing your interest in attending the camp, along with your math/science teacher's recommendation. Be sure to have your teacher's name and e-mail address when you apply.
Program Costs:
The registration fees are $250 per student. Deadline to pay is May 18 by 4:30 p.m. Information about how and where to make payments will be provided to students who are accepted to the camp. 
A limited number of scholarships are available for students needing financial assistance. Students will have the option to apply for a scholarship when completing the online camp application.
Refund Policy
If for some reason you are unable to attend camp, you may be eligible for a partial refund of your camp fees. To receive a refund, a written request must be received on or before June 10, 2023. All refunds will include the amount submitted less a $25 processing fee.
Sponsored by: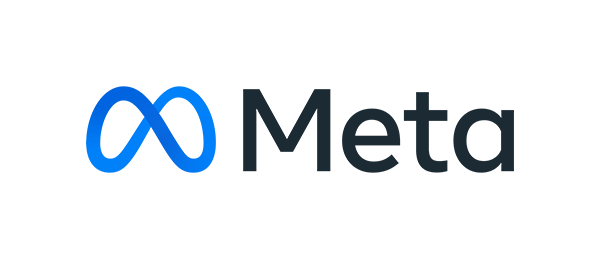 Who: Students who will be entering 7th through 9th grades in fall 2023
When: June 19 - 23, 8:30 a.m. to 3 p.m. daily
Where: Isothermal Community College in Spindale
Why: Enjoy activities with friends and learn about engineering concepts
How: Apply online
Cost: $250 (Scholarships are available)
Contact: Nicole Dragan, Engineering Camp Director, ndragan@isothermal.edu
Apply to be a camp participant
Priority deadline extended to May 31, 2023