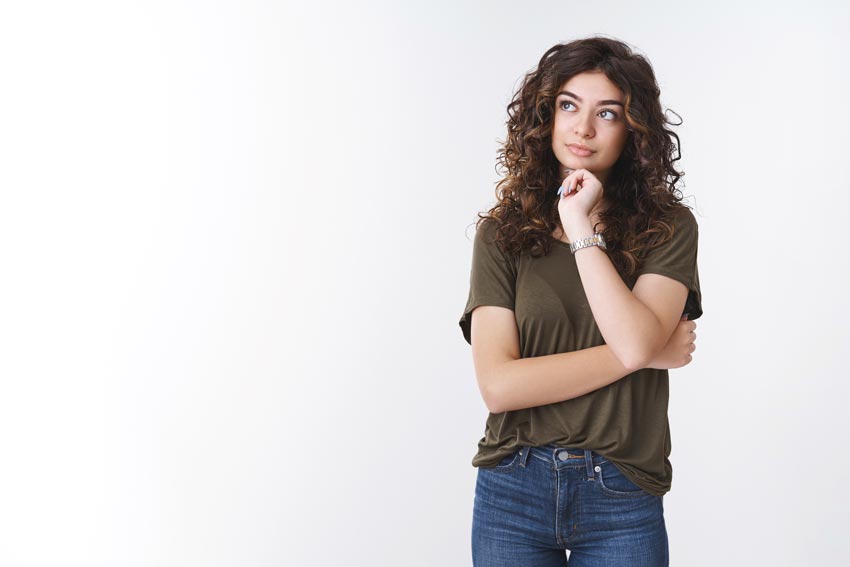 Step One - Apply to the college
Complete the general admissions steps. All international students must meet the general admission requirements for their program of study.
Step Two – Additional documentation
In addition to general admission requirements, international students must submit additional documents according to their international student status and complete the required steps for each category.
International categories and additional admission requirements
F1 Student Visa
For students who reside permanently in another country but wish to come to the USA for the sole purpose of attending college full-time, Tuition rates will be out-of-state. In addition to the general admission requirements noted above, you must also submit:
Notarized Affidavit of Support (I-134) (can be found on the http://uscis.gov/graphics/index.htm website under Immigration Forms) and a notarized bank statement showing current U.S. funds available to cover tuition and living costs all years of study at Isothermal Community College. 
"Official" TOEFL scores (61 or higher on Internet based test) OR SAT Scores (500 or higher for verbal and 500 or higher for math). If you are from a country whose first language is English, this requirement may be waived upon evaluation.
Copy of current passport
High School transcripts must be translated into English, evaluated by an international organization with

 

NACES membership, and emailed

 

directly

 

to

 

admissions@isothermal.edu or sent in a sealed envelope to Isothermal Community College's Admissions Department.
Once all the above admissions information is in our possession and you have been evaluated as an eligible candidate to attend Isothermal Community College, the Director of Enrollment Management will generate an I-20 form for you to use in your application for an F1 Student Visa. Once you arrive, you will need to provide the following to the Director:
Copy of F1 Visa
Copy of I-94
Completed placement test (unless previously waived)
If you wish to take English as a Second Language (ESL) classes before you enroll in any of our degree, diploma, or certificate programs, you can contact the College and Career Readiness department at 828-395-1631. ESL classes are offered through our Continuing Education Department and are therefore considered separate from degree, diploma, or certificate programs. None of the steps noted above are required for taking classes in our Continuing Education Department.
Permanent Resident
For students who either have an active application for residency to the USA on file with the Department of Homeland Security (DHS), or those who have received their green card, Tuition rates may be either in or out-of-state, depending on the student's circumstance and ability to prove eligibility. In addition to the general admission requirements noted above, you must also submit:
Copy of the "notice of action" sent to you from DHS regarding your application for residency or a copy of your valid green card
Copy of valid passport
Completed North Carolina residency application (please contact Admissions at 828-395-1442 to have one sent to you)
Undocumented Immigrants
Undocumented Immigrants may be admitted to Isothermal Community College under the following circumstances:
The student must have graduated from a United States public high school, private high school, or home school as recognized by the state from which the school was located. This includes Adult High School diplomas but does not include General Educational Development (GED) diplomas.
The student must pay tuition at the out-of-state rate.
The student may only register for classes after the last published date of registration on a space available basis.
The student may not be allowed to enroll in certain programs of study that require a state license upon graduation. Programs of this type at Isothermal Community College include (but are not limited to):

LPN
RN
Cosmetology
Basic Law Enforcement Training
Other - If you feel you are qualified to attend college for a reason not outlined above, please contact the Director of Enrollment Management at 828-395-1495 to discuss your situation and receive some advice about circumstances and application to Isothermal Community College.
WHAT DOES OFFICIAL MEAN?
Official documentation refers to transcripts, forms, etc. that are sent directly (not to the student first) to the Admissions Office at Isothermal Community College to admission@isothermal.edu or directly from the issuing institution to the address listed below. Please have all documentation mailed to:
The Admissions Office
Isothermal Community College
PO Box 804
Spindale, NC 28160
If you have any further questions about international admission to Isothermal Community College, please contact the Director of Enrollment Management at admissions@isothermal.edu or 828-395-1495.